Sept courts métrages de l'ONF rendent hommage aux lauréats et lauréates des PGGAS 2023
Michel Marc Bouchard : prise de parole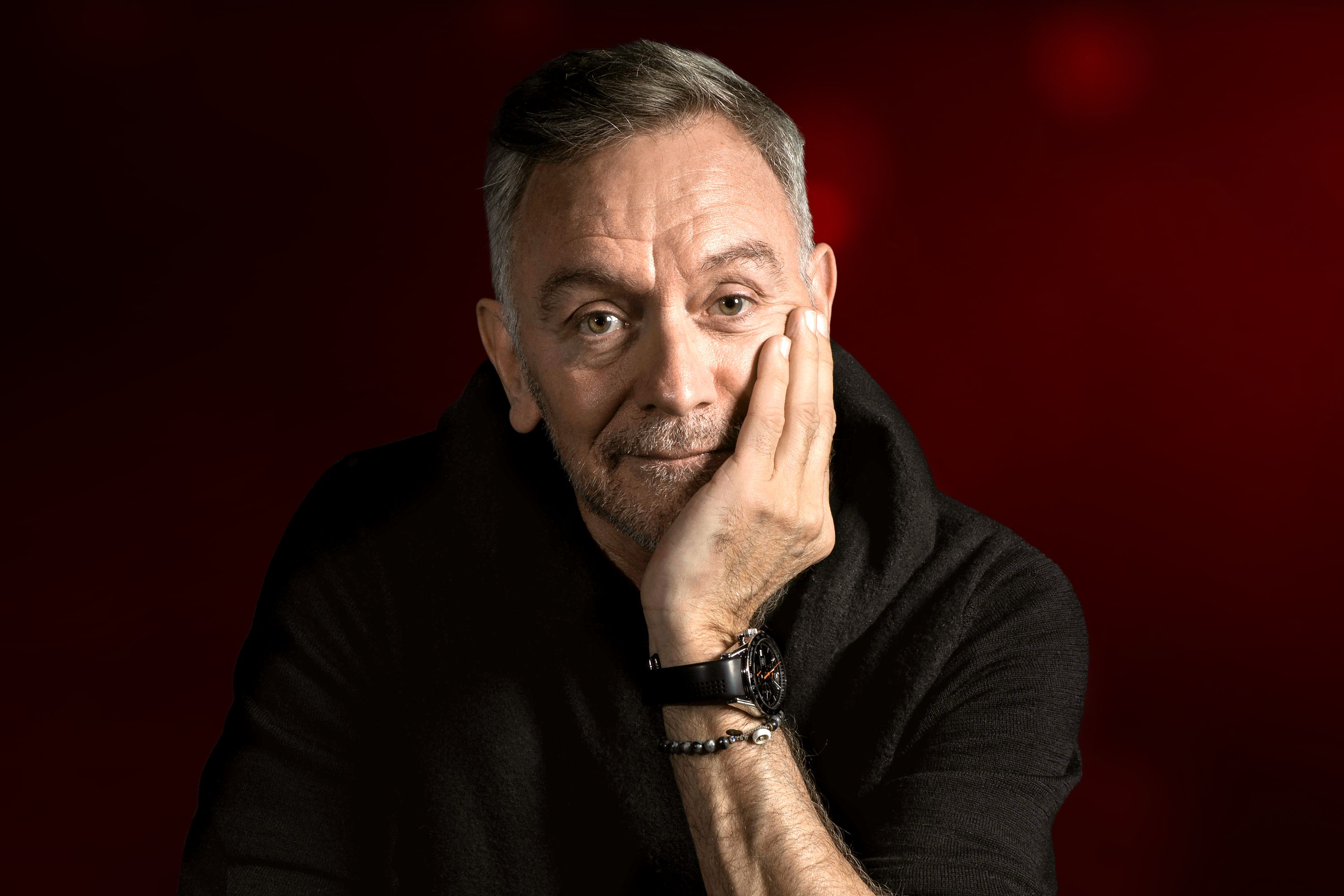 Prix de la réalisation artistique – Théâtre
Réalisation : Martin Talbot
Production : Marc Bertrand
Synopsis
Une porte s'ouvre sur l'univers de Michel Marc Bouchard. C'est l'occasion de découvrir l'homme derrière les mots. Il nous parle de sa jeunesse et s'exprime avec sincérité sur les motivations qui l'ont poussé à prendre la parole pour partager ses préoccupations, lesquelles font écho ici comme ailleurs dans le monde.
À propos de Martin Talbot
Réalisateur et scénariste, Martin Talbot évolue dans le domaine du cinéma et de la télévision depuis plus de trente ans. Que ce soit en documentaire ou en fiction, son style se distingue par une aptitude à lier habilement humour, sensibilité et visuel soigné. À la télévision, il a fait sa marque avec la série à succès Les Parent. Du côté du cinéma, son long métrage Henri Henri a conquis le public et gagné plusieurs prix.
Rosemarie Landry : l'art lyrique en partage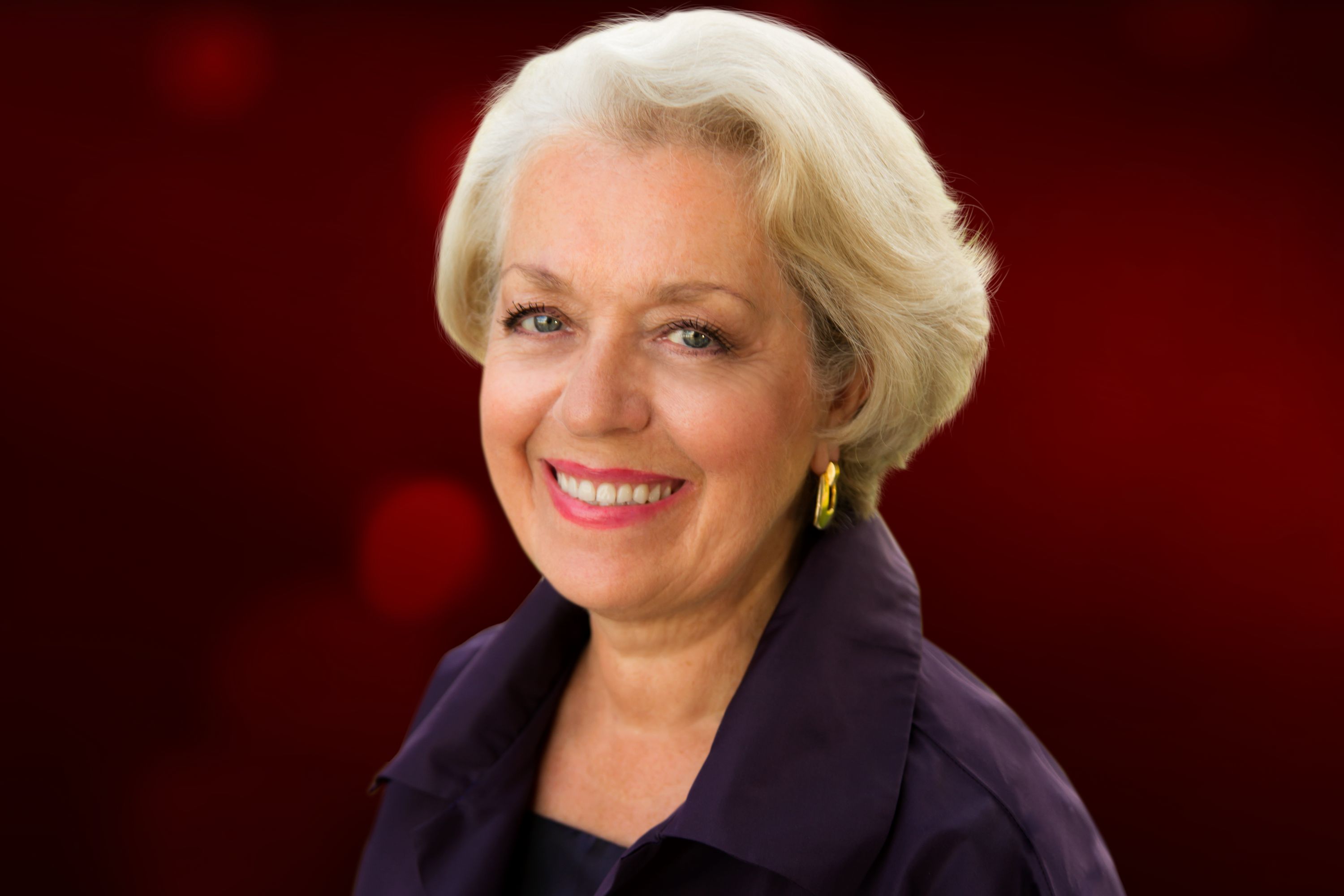 Prix de la réalisation artistique – Musique classique
Réalisation : Renée Blanchar
Production : Christine Aubé

Synopsis
L'art lyrique en partage nous dévoile le talent singulier de la soprano Rosemarie Landry, C.M. Son amour pour le chant et la langue française lui a permis non seulement de voyager à travers le monde, mais également de partager sa passion avec les nouvelles générations montantes aux quatre coins du globe.
À propos de Renée Blanchar
Diplômée de la FEMIS, à Paris, la cinéaste acadienne Renée Blanchar a joué un rôle précurseur pour la place des femmes à la télévision et au cinéma. À la barre de la télésérie Belle-Baie durant cinq saisons, elle a également scénarisé et réalisé la série Le monde de Gabrielle Roy et tourné une dizaine de documentaires primés. Ses films se distinguent par la force de leurs sujets et leur capacité à révéler l'humanité des protagonistes.
Indomptable Molly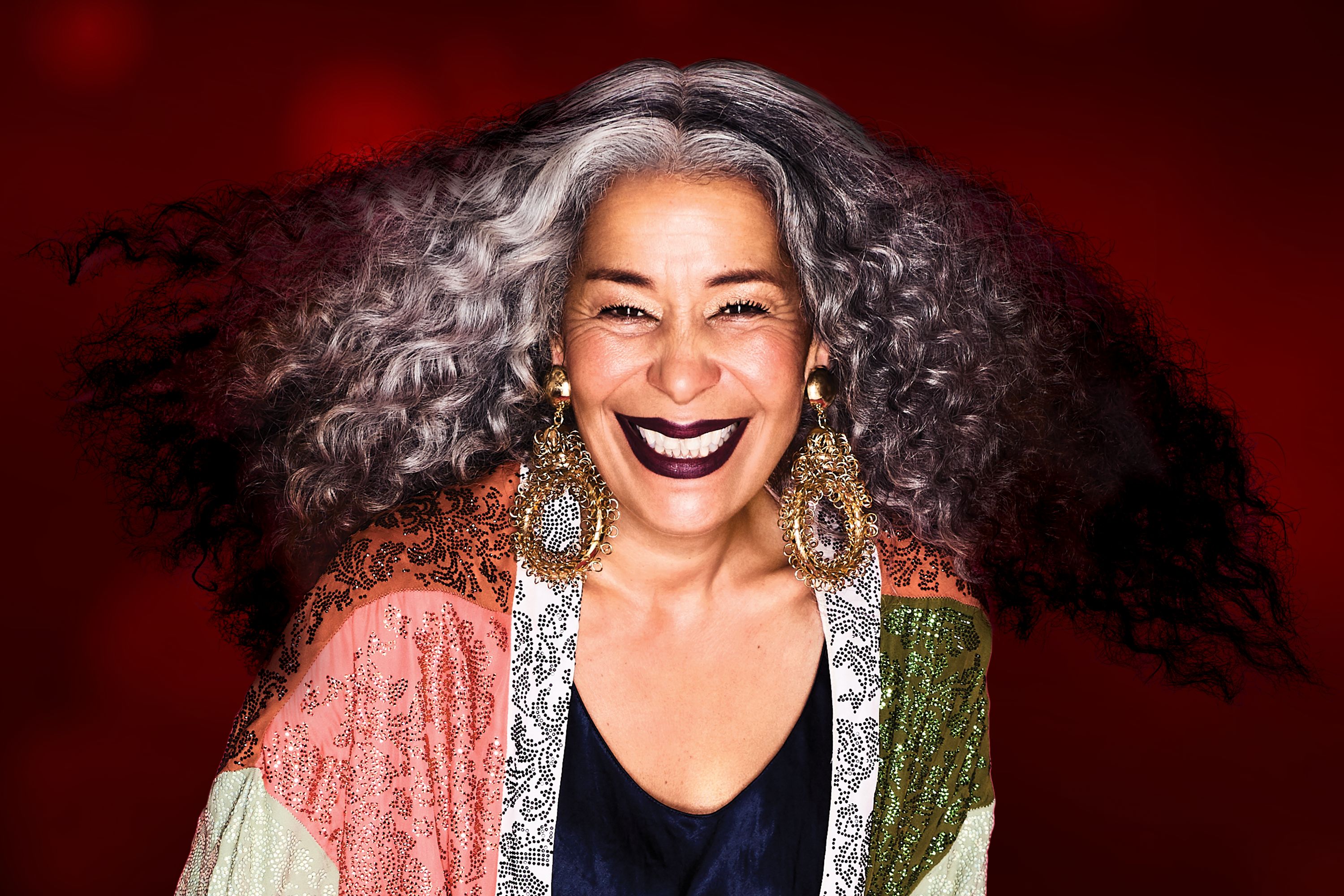 Prix de la réalisation artistique – Musique populaire
Réalisation : Clark Johnson
Production : Kate Vollum

Synopsis
Élevée dans les coulisses de salles de spectacle, Molly Johnson était destinée à devenir l'une des plus grandes voix du Canada. Réalisé par le frère de Molly, Clark Johnson, acteur et cinéaste acclamé, Indomptable Molly est autant un hommage à sa carrière d'auteure-compositrice-interprète qu'aux communautés qu'elle soutient et au travail philanthropique qui l'anime.
À propos de Clark Johnson
Clark Johnson est un acteur et réalisateur américain. Il a tourné plusieurs épisodes des séries Homicide: Life on the Street, Sur écoute, Homeland et Alpha House, dans lesquelles il a aussi joué. On lui doit également la réalisation de certains épisodes de Sleeper Cell, The Walking Dead, The Shield, Memphis Beat et Lights Out. Les longs métrages qu'il a réalisés comprennent S.W.A.T. Unité d'élite (2003), The Sentinel (2006), ainsi que Percy (2020), tourné au Manitoba.
La méthode Kudelka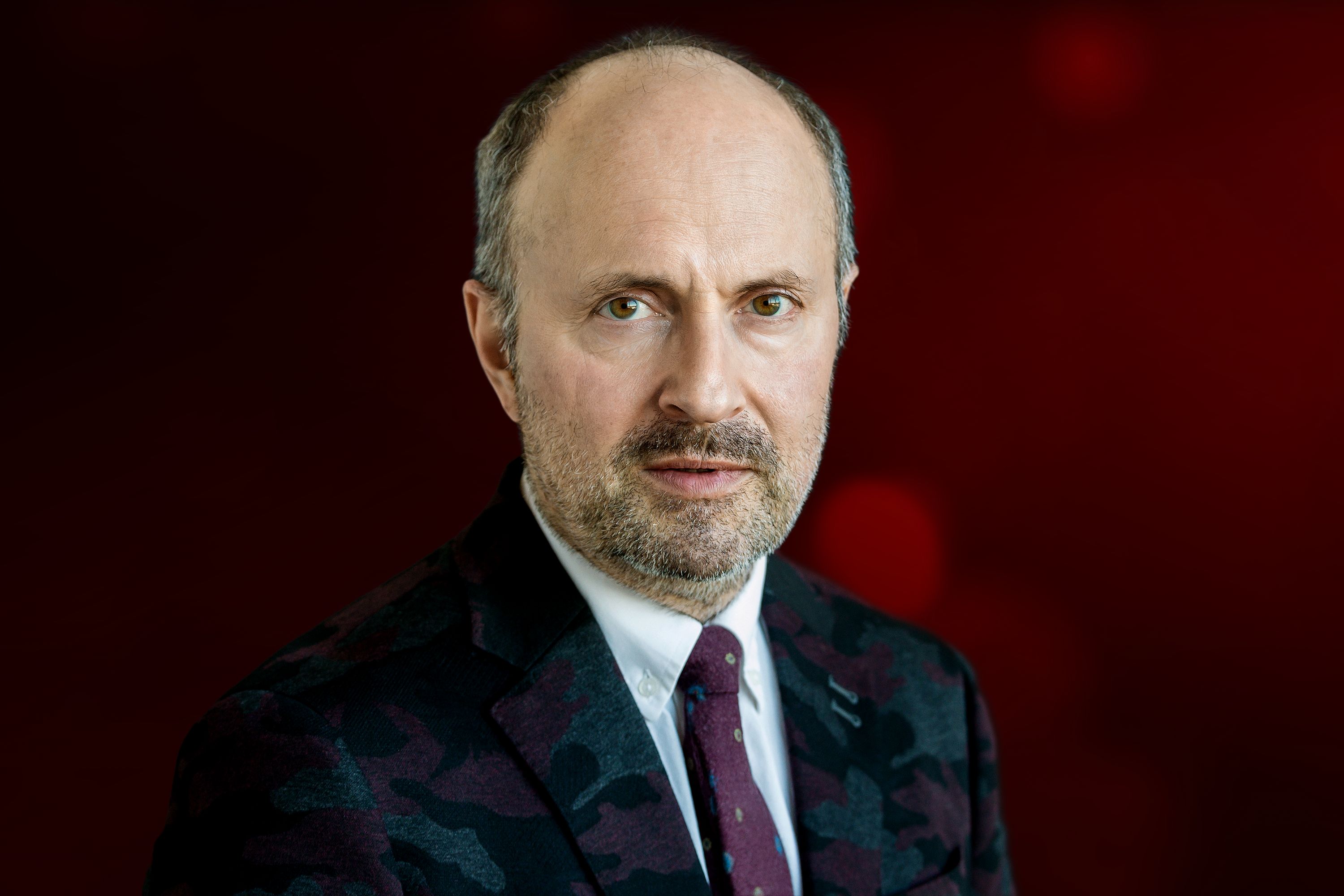 Prix de la réalisation artistique – Danse
Réalisation : Yung Chang
Production : Maral Mohammadian

Synopsis
Après avoir consacré sa vie au ballet — et avoir reçu des honneurs tels que le titre d'officier de l'Ordre du Canada, une intronisation au Dance Hall of Fame et, aujourd'hui, le Prix de la réalisation artistique —, le danseur, chorégraphe et boulanger professionnel James Kudelka se pose des questions existentielles. Il réfléchit à sa relation avec le ballet en tant qu'art subversif et façon de voir la vie, examinant sa pratique artistique à mesure qu'elle évolue dans le temps et dans la forme.
À propos de Yung Chang
Yung Chang est le réalisateur primé des documentaires Sur le Yangzi, L'école des champions, Chasseurs de fruits, Ceci n'est pas un film et Wuhan Wuhan. Dans le cadre du Directors and Screenwriters Lab de l'Institut Sundance, puis du TIFF Writers' Studio, il a rédigé le scénario du long métrage Eggplant, dont la production est prévue pour 2024. Il travaille actuellement à l'adaptation d'une série limitée tirée du livre de Souvankham Thammavongsa How to Pronounce Knife.
k.d. lang : entre chansons et silence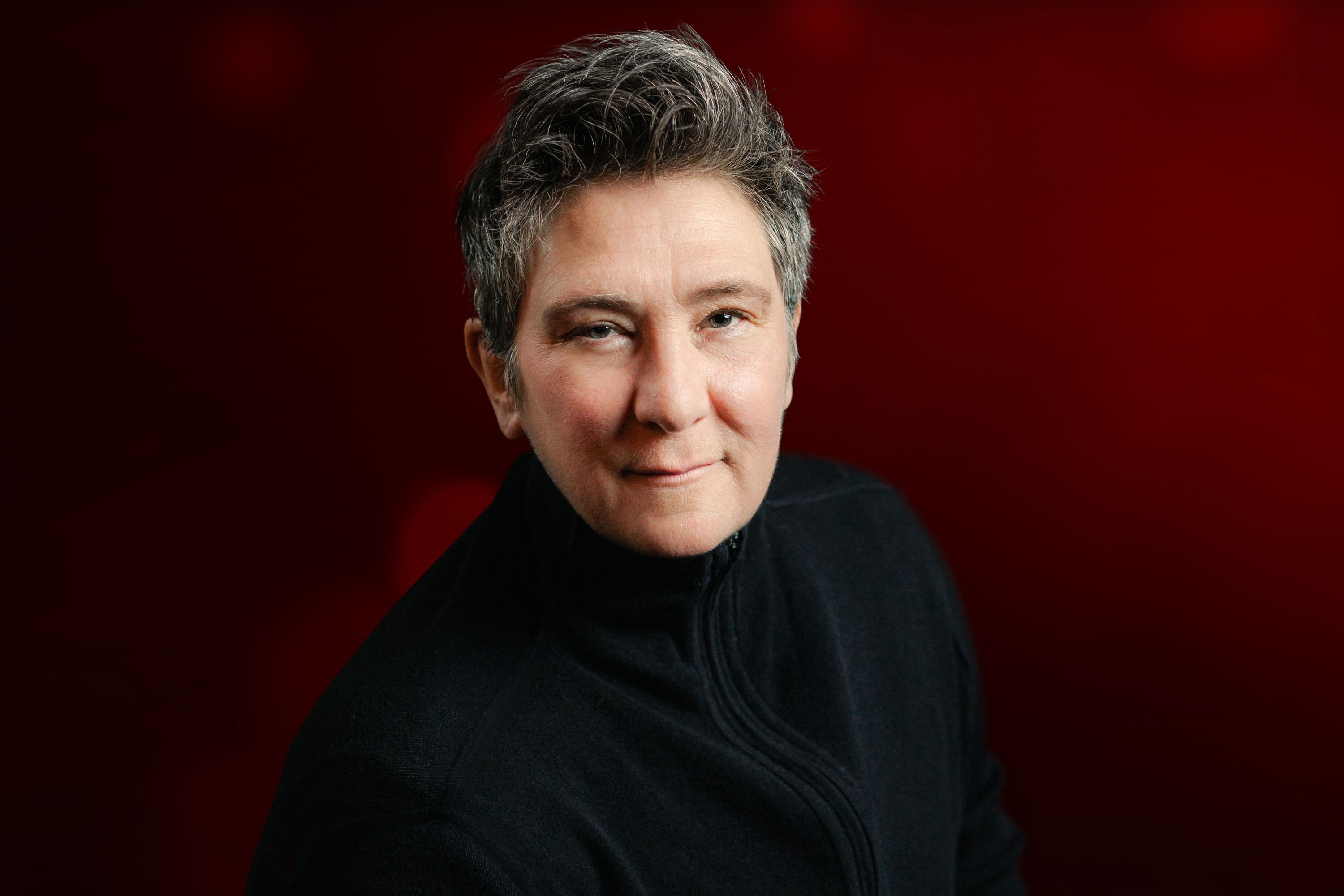 Prix de la réalisation artistique – Musique populaire
Réalisation : Laura O'Grady
Production : Chehala Leonard

Synopsis
k.d. lang parle de sa préférence pour le silence et l'écoute plutôt que pour le bruit, en tant que lauréate d'un PGGAS 2023 de la réalisation artistique. Musicienne, activiste 2ELGBTQI+, fille et icône, k.d. transcende les catégories. Elle se penche ici sur l'essence et la signification de l'expression musicale, examinant son impact émotionnel sur l'interprète et le public.
À propos de Laura O'Grady
En 25 ans de carrière, Laura O'Grady a produit, scénarisé ou réalisé des centaines d'heures de contenu factuel, documentaire et immersif. Ses films ont été présentés à Hot Docs (Café-Nation, Eviction Notice) et sélectionnés ou primés par l'AMPIA et les prix Écrans canadiens (Queer Hutterite, Gross Indecency: The Everett Klippert Story, The Former Life of Amber Valley). En 2018, Laura a lancé la maison de production Snapshot Studios, où elle a notamment réalisé le documentaire primé Undetectable.
John Kim Bell : né pour inspirer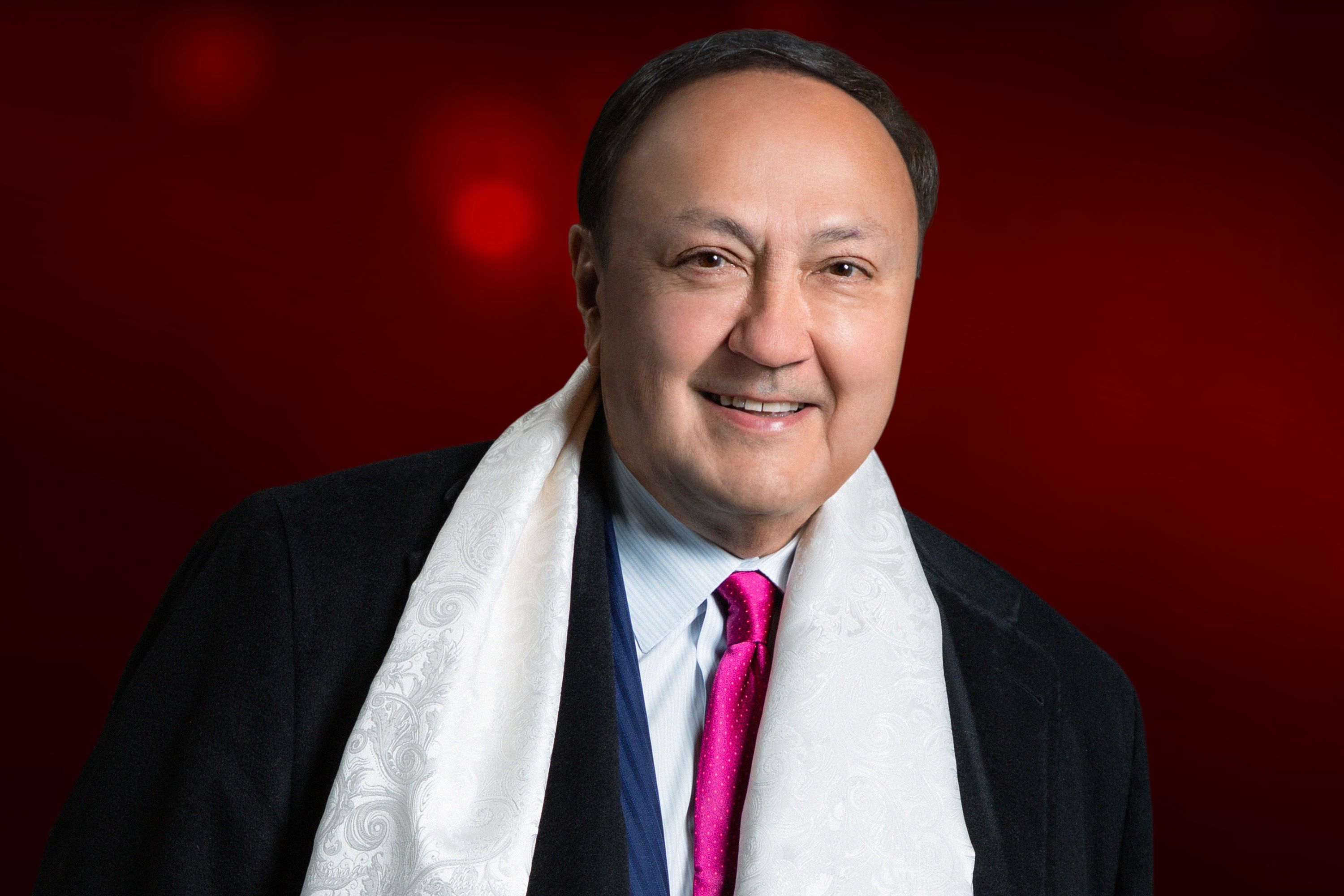 Prix Ramon John Hnatyshyn pour le bénévolat dans les arts du spectacle
Réalisation : Roxann Whitebean
Production : Amanda Roy

Synopsis
Dans ce portrait original de John Kim Bell, ce dernier revient sur ses années de formation, qui l'ont mené à Broadway et influencé dans sa décision de devenir le premier Autochtone d'Amérique du Nord à diriger un orchestre classique. Après avoir passé sa vie à donner une voix aux peuples autochtones par le biais des arts, il revient sur son travail de pionnier, qui inclut la mise sur pied de la Fondation nationale des réalisations autochtones, connue aujourd'hui sous le nom d'Indspire.
À propos de Roxann Whitebean
Originaire des territoires mohawks de Kahnawà:ke et Akwesasne, Roxann Karonhiarokwas Whitebean est une créatrice de contenus médiatiques. On peut voir ses œuvres primées sur CBC, Paramount+, CBS, APTN, TVO Kids, PBS, ainsi que dans divers festivals. Le court métrage Rose, la série documentaire Pulse et le documentaire Two Horn sont les toutes dernières œuvres dont elle a assuré la scénarisation et la réalisation. Pour la télévision, elle scénarise SkyMed et la saison 4 de Diggstown.
Le déballage vidéo de Paul Sun-Hyung Lee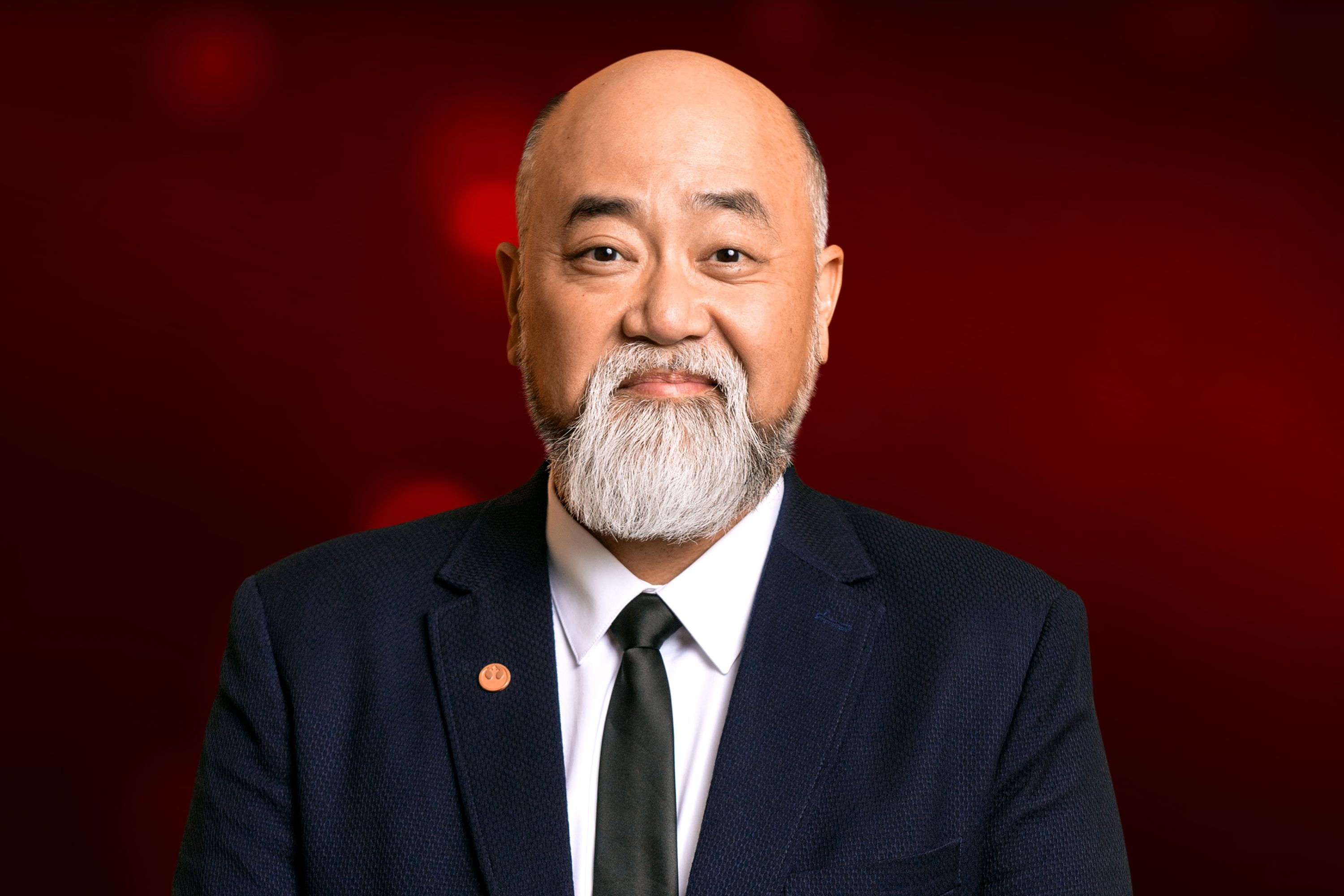 Prix du Centre national des Arts
Director | Réalisation : Kathleen Jayme
Producer | Production : Shirley Vercruysse

Synopsis
Paul Sun-Hyung Lee parle de son amour de la famille, du métier d'acteur et des jouets dans cet épisode spécial de son émission Funboxing Sundays sur YouTube. OK, à bientôt !
À propos de Kathleen Jayme
Établie à Vancouver, la réalisatrice philippino-canadienne primée Kathleen Jayme s'est fait remarquer grâce à son documentaire Finding Big Country, lauréat de deux prix au VIFF 2018. The Grizzlie Truth, son premier long métrage, et I'm Just Here for the Riot, documentaire qu'elle a coréalisé pour la série 30 for 30 d'ESPN, sont sortis en 2023. Diplômée du programme de production cinématographique de l'UBC, Kathleen a remporté le concours Pitch This! de Téléfilm Canada au TIFF 2019.
Bande-annonce
Lauréats et lauréates
Images
Cinéastes
Relations de presse
L'ONF en bref

L'Office national du film du Canada (ONF) est l'un des plus grands laboratoires de création au monde. Producteur et distributeur public de contenu canadien, incubateur de talents et levier dans l'industrie créative du Canada, l'ONF produit près d'une centaine de titres chaque année, qu'il s'agisse de documentaires engagés, d'animations d'auteur, d'œuvres interactives ou d'expériences participatives d'exception. Il compte parmi les premières organisations culturelles à avoir pris des engagements clairs en matière de parité hommes-femmes, à avoir lancé un plan d'action pour soutenir les perspectives autochtones et à avoir instauré des mesures et des objectifs concrets pour favoriser la diversité, l'équité et l'inclusion. En plus d'être une référence mondiale en matière de numérisation et de préservation, l'ONF assure la pérennité de ses œuvres, véritable patrimoine audiovisuel des Canadiennes et Canadiens.
---